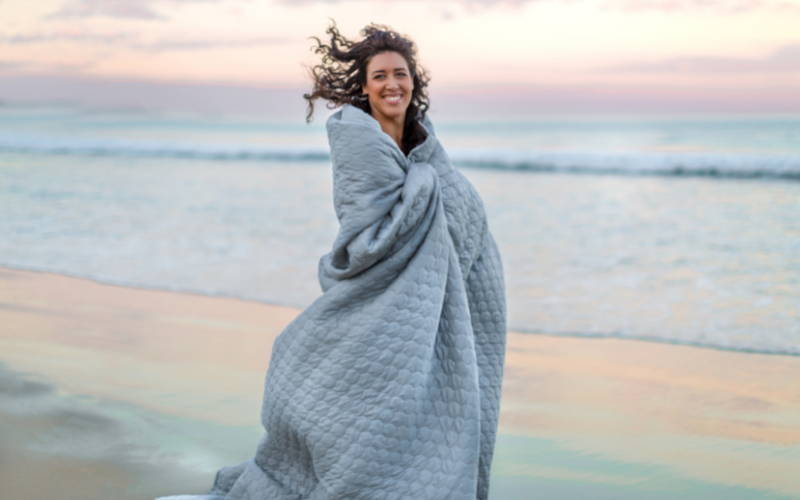 Wholesale & Trade Program

We are passionate about what we do at Bhumi and love innovative ways of introducing our Sustainable Bedding & Bath range to your clients, guests, or customers. We love working with designers, brands, eco friendly hotels and resorts whose ethos and values align with ours. If conscious living, organic lifestyle, toxic free living, sustainability, fair trade, caring for the Earth and Her People are all important to you we invite you to consider our range. We love dialogue and nurture each relationship we form and have several programs for you to consider:
AirBnB Partner

Wholesale (or Stockist)

Trade

Hospitality

Private Label
---
Our wholesale engagement model is simple - just let us know which products / styles you are interested in along with the quantities, plus your budget and we can prepare a quote for your review within 24 hours - the quote will include the applied wholesale discount depending upon the overall quantities. All items ship from our warehouse in Melbourne (Australia).

If you wish to discuss further over phone or via video call we can certainly organise that as well.
---
Bedding, Towels & Spa Robes you're guests are guaranteed to love - whether you have an AirBnB or a boutique accomodation, we can help you offer your guests the most sustainable luxurious experience (at an affordable price).
Contact us with your listing details and requirements - one of our friendly staff will get back to you within 24 hrs.
---
Attention: Designers, Decorators & Pros! Get in touch to receive exclusive pricing and a dedicated staff member to ensure you get exactly what you need. Our Trade Program offers special pricing across the range and is best suited for smaller projects (independent interior designers or property owners outfitting one to five rooms).


If you wish to discuss further over phone or via video call we can certainly organise that as well.
---
Want to provide a world class stay without harming the environment? We seek to partner with like-minded hoteliers, design professionals and business owners, providing unique and exceptional guest experiences. Our exclusive Hospitality-grade collection maintains the outstanding quality while also withstanding the unique demands of commercial use and frequent washing. The Hospitality Program features our hotel-grade line and is best suited for larger commercial projects (boutique hotels, resorts, short term residences, gyms, spas or restaurants).

We require a 12-14 week lead time for large hospitality orders (10+ rooms). Smaller requests or reorders may be processed without a lead time, depending on inventory availability.
---
Design your dream collection? Our Bedding & Bath range is designed in Melbourne and ethically manufactured by the world's best textile mills and artisans. If you wish to design your own 'exclusive' range, we can help.

Generally, MOQs (Minimum Order Quantities) are 100 products per style AND at least 1,000 products per purchase order.
If you wish to discuss further over phone or via video call we can certainly organise that as well.