Bhumi Impact 2022
Posted on March 08 2022
Every Bhumi Purchase Has A Positive Environmental And Social Impact
At Bhumi everything we do has a clear positive environmental and social impact; our two guiding questions for all that we do are 1. Is it good for the planet? 2. Is it good for Her people? The United Nations Sustainable Development Goals that provide a shared global blueprint for peace and prosperity for the Earth and Her people, help shape our decisions.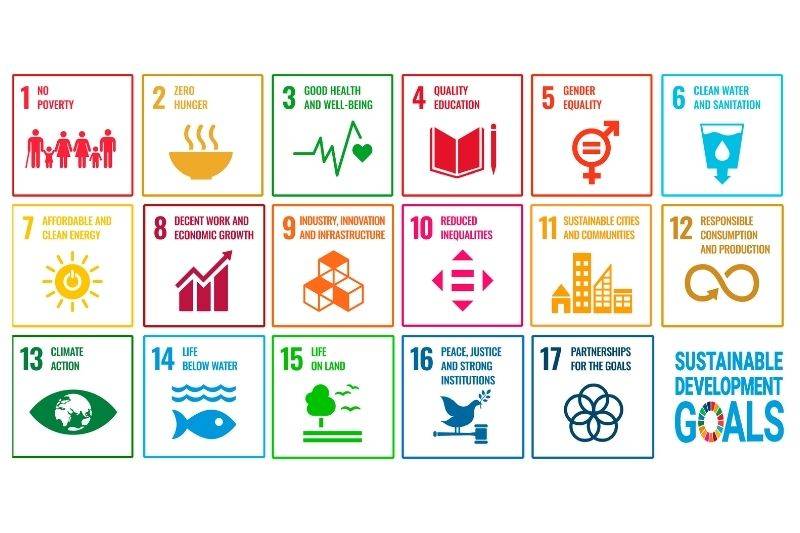 8 Ways We Work Towards Addressing the UNSDGs

Beginning With Complete Transparency from "Seed To Shelf"

All of our cotton and linen is organically grown and produced as nature intended without the use of any toxic chemicals.

Our organic cotton farmers use environmentally sustainable systems that maintain and replenish the fertile soil, promote biodiversity and natural pest control.

Natural fertilisers such as animal manure and compost are used that recyle the nitrogen within the soil.

The factories we work with are all Fairtrade certified and run on solar and wind power and all water used is collected from monsoon rainfall.

We only use and will only ever use GOTS certified fairtrade organic cotton for there to be a positive impact from "seed to shelf" on humanity and the environment. Many textiles like bamboo and eucalyptus go through intense chemical processing.

Being strict in our certification ensures transparency and comfort knowing that along the whole supply chain there are no GM seeds, no harmful chemicals, insecticides and pesticides, no toxic dyes, chmeicals, bleaches or finishes, no plastic, no child labour, fair wages and safe working conditions.

All of our products are carbon neutral and our certifications are third party verified.

Overall, this results in having the lowest environmental impact, a deep sense of social justice with fair trade practices and also the purest ad softest organic cotton, that is resilient and gentle on our skin.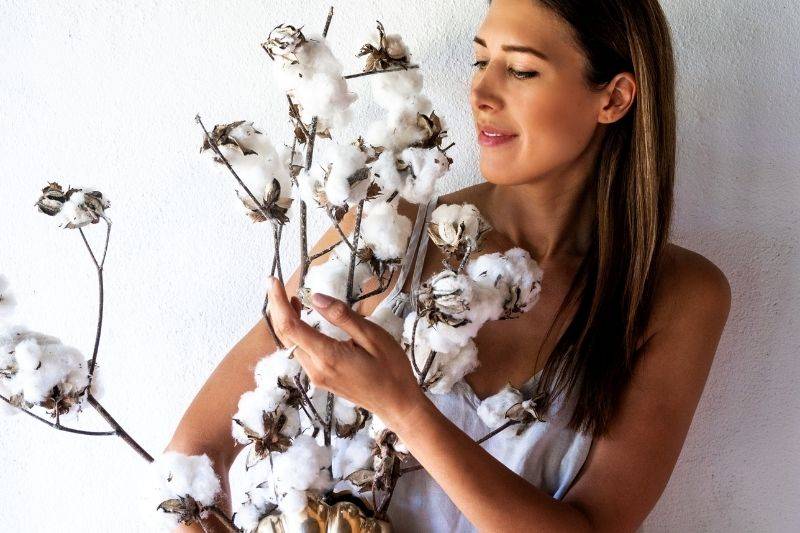 Bhumi Impact To Date (Measured By Independent 3rd Party)

With our carbon neutral products, we also invest in projects that promise stronger communities, cleaner skies and a greener Earth.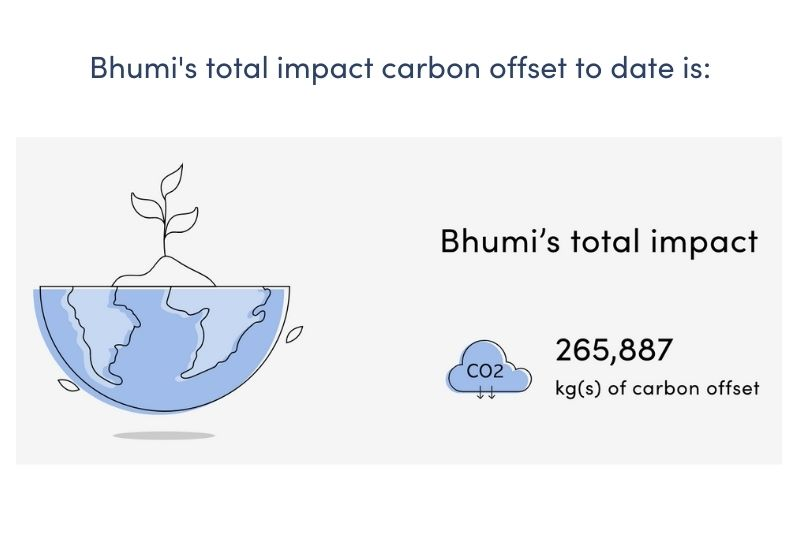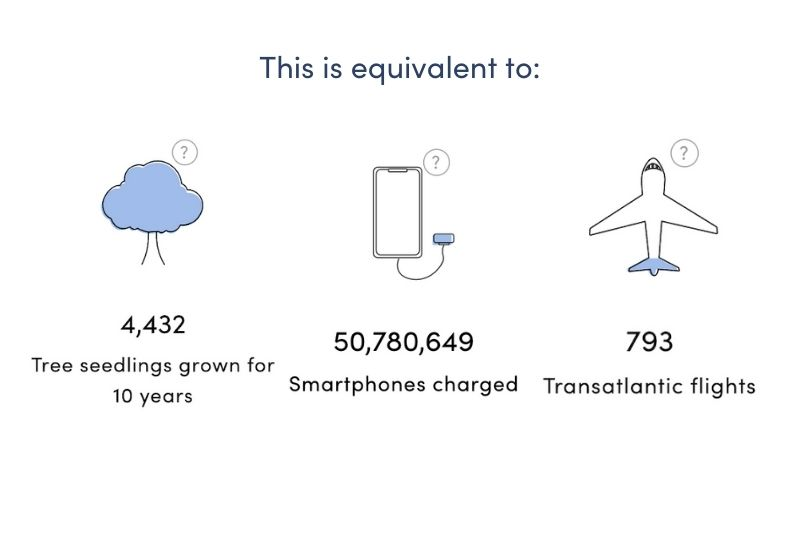 This year we have partnered with Trees.org to plant forest gardens and regenerate the land.
To date together we have planted 4,000 trees.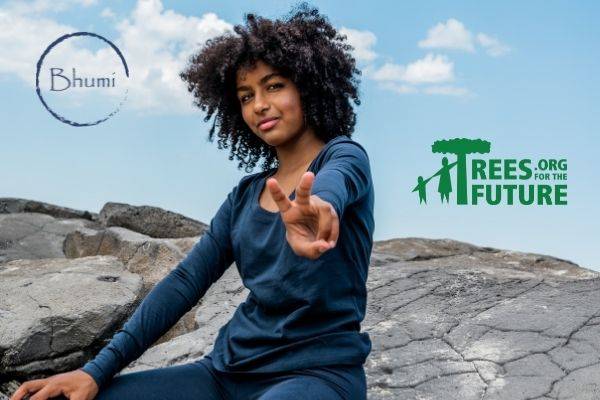 Everyday we are witnessing the changing world around us as a result of our actions and the choices we make. The entire ecosystem is interconnected and when we truly realise and experience this, our love for the Earth, for life, for nature, for the human spirit is amplified.

We will always choose to make products that have a positive impact on our fellow human beings and the world around us. The collective power of knowledge and conscipus consumer chpices will give life to the Earth as we work together to help restore the balance the Earth so desperately needs right now.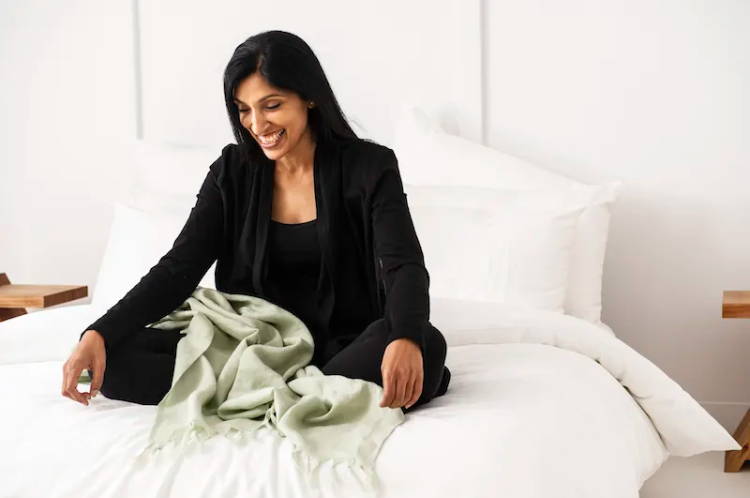 About the Author: Vinita is the Founder of Bhumi Organic Cotton and passionate about an Earth Life Balance
Recent Posts